Doulton Latest Edition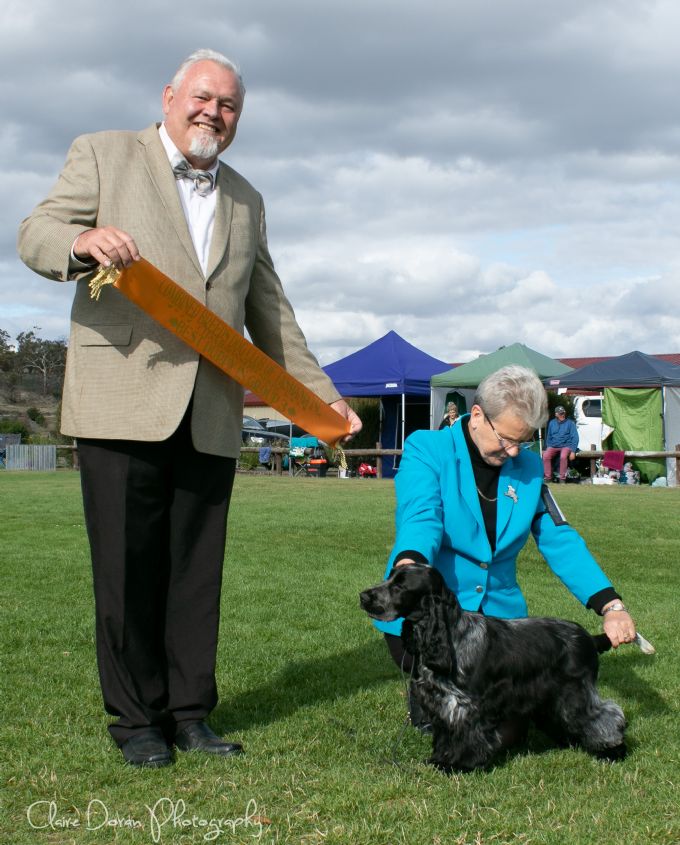 'Otto'
Son of our late Gr Ch Doulton Total Takeover (Vladimir) and our beautiful Jasmine.
Otto is certainly a one and only, fantastic temperment and up until COVID hit a very successful, baby puppy/puppy career.
Our beautiful Otto met with a accident in December 2020. The trauma necessitated the removal of one of his eyes. To. say we are devastated is an undertatement.
Due to bloody COVID he never got to finish his title, just a few points shy.
Otto has now had a change in career and I am trying to teach him tracking. His biggest hurdle at tracking is me! He has taken to it like a duck to water.
In his first season at tracking he competed in 4 trials and now has his first title TD
Otto is still at stud and is clear by dna on all testable conditions and clear by physical exam on his remaining eye.
Contact Details
Elaine Job
Rokeby, TAS, Australia
Phone : 0408188797
Email :
[email protected]